Empowering the Next Generation of Black-Owned Start-ups 
We Believe Genius Is Zip Code Agnostic
Green Book Ventures (GBV) invests in companies that can accelerate the growth of Black-owned companies. 
GBV is an unprecedented collaboration of best-in-class Black finance executives, who are also business owners. We have teamed to narrow the Black wealth gap while providing investors with the potential for outsize returns. The "force multiplier" of our alliance creates a new business marketplace ecosystem specifically designed to meet the unique needs of Black-owned firms.
We apply the same bottom-up investment approach to the companies we invest in, so that they can accelerate the development of Black-owned businesses.
Close the wealth gap by investing in companies that can accelerate the growth of Black-owned companies.

According to McKinsey & Company, closing the wealth gap could result in over $1 trillion in additional real GDP by 2028.


Black businesses represented 10% of job growth between 2002 and 2016. They supply 20% of the Black workforce and that percentage could be higher with effective support to enable revenue and profitability expansion.
We apply a disciplined, bottom-up investment approach to the 15-30 companies we invest in — such as operations-related firms — that can expedite the growth of Black-owned businesses, many of which may be undervalued due to suboptimal efficiencies. The companies we invest in provide advice, capital, and key resources.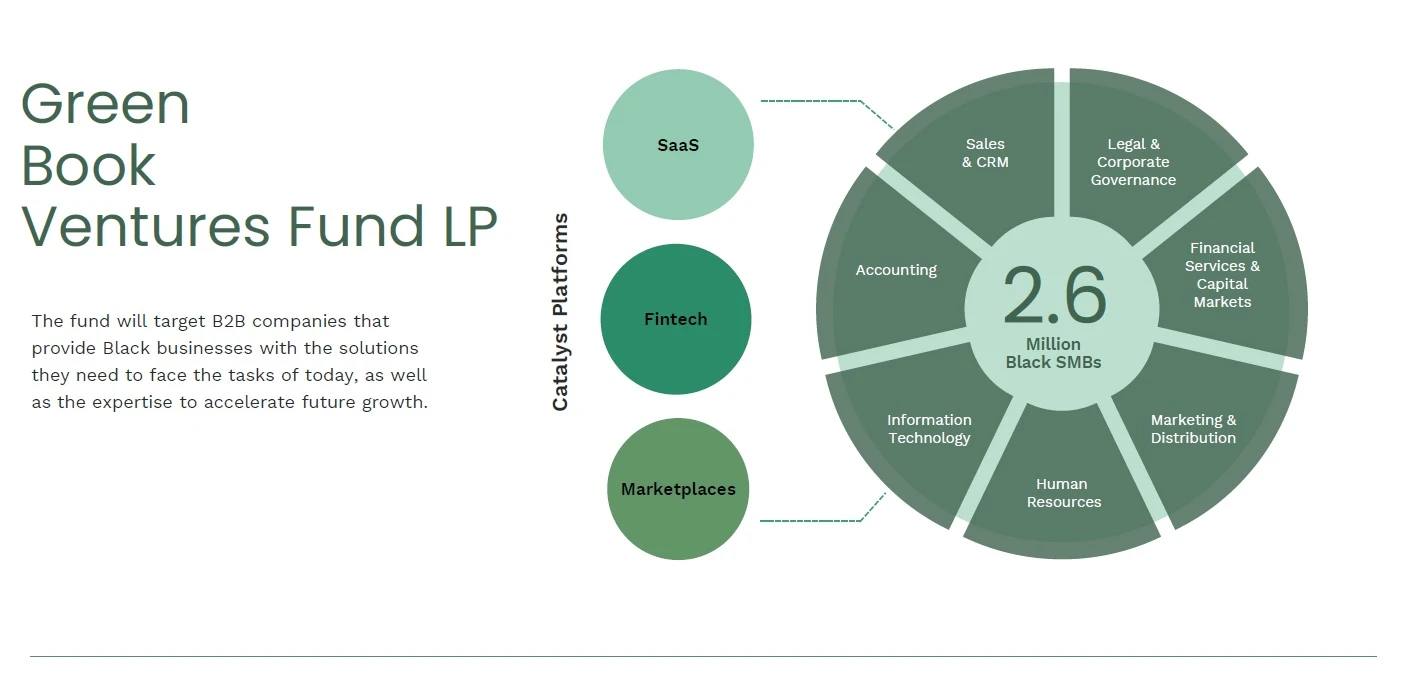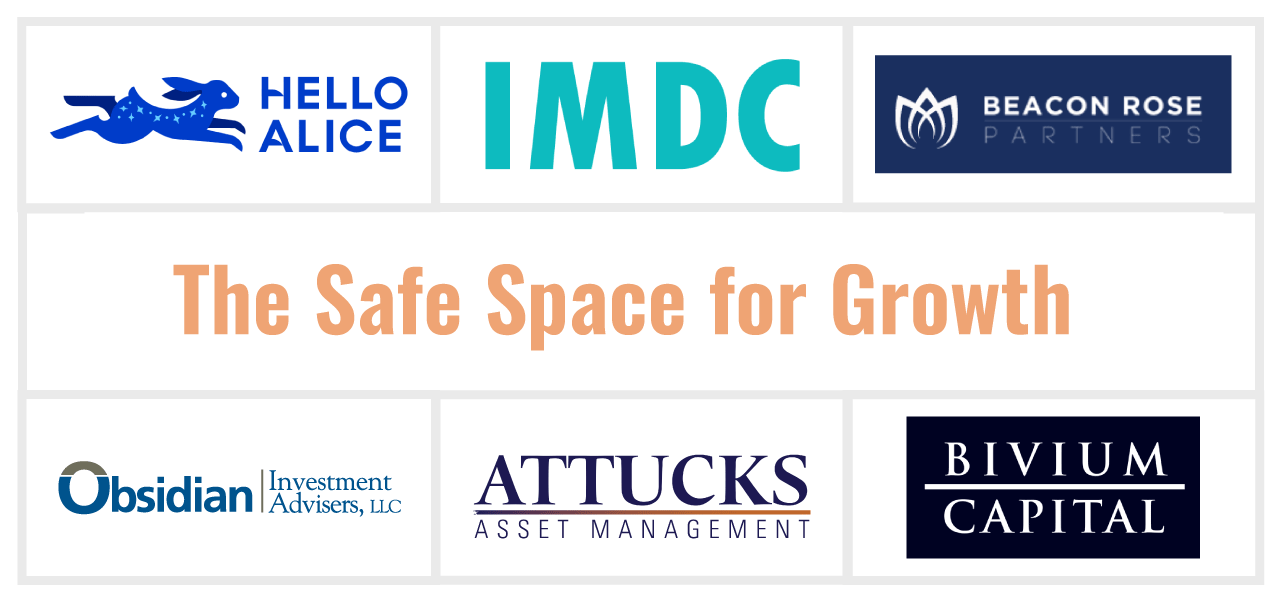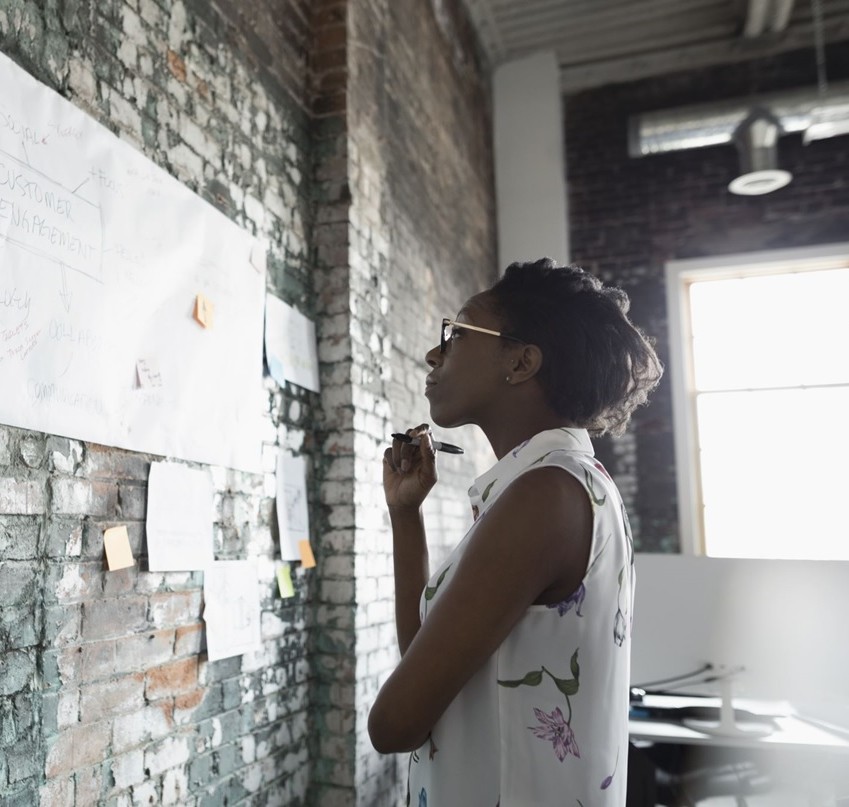 01
TRUST
Business relationships should be built on Trust. Interactions should be based on Honesty, Integrity & Ethics.
02
ECONOMIC EMPOWERMENT
Financial strength is critical if we are to broaden the economic base of our country. Such empowerment will stimulate economic growth and higher employment while growing GDP. 
03
COMMUNITY BUILDING
Impactful communities provide a sense of safety and belonging. Ultimately, this leads to community members sharing a passion for personal improvement and continued learning.
04
SUSTAINABILITY
Environmental quality is necessary for healthy communities of color. Clean air and nontoxic environments can be achieved by consciously using capital resources to benefit under-resourced communities.
05
INCLUSIVE CAPITALISM
Reimagining how capitalism can be shaped to benefit the broadest cross-section of American society. 
Connectivity to Black businesses throughout the U.S. We are also uniquely positioned to identify and invest in companies that can speed the development of such businesses.

Uncommon access to an expanding ecosystem of companies and organizations, e.g., capital/ risk management, professional/civic organizations, governmental agencies, affinity groups, and many more.
Ecosystem Collaboration: integrating partnerships that enable startups, investors, and limited partners to better serve and engage Black businesses.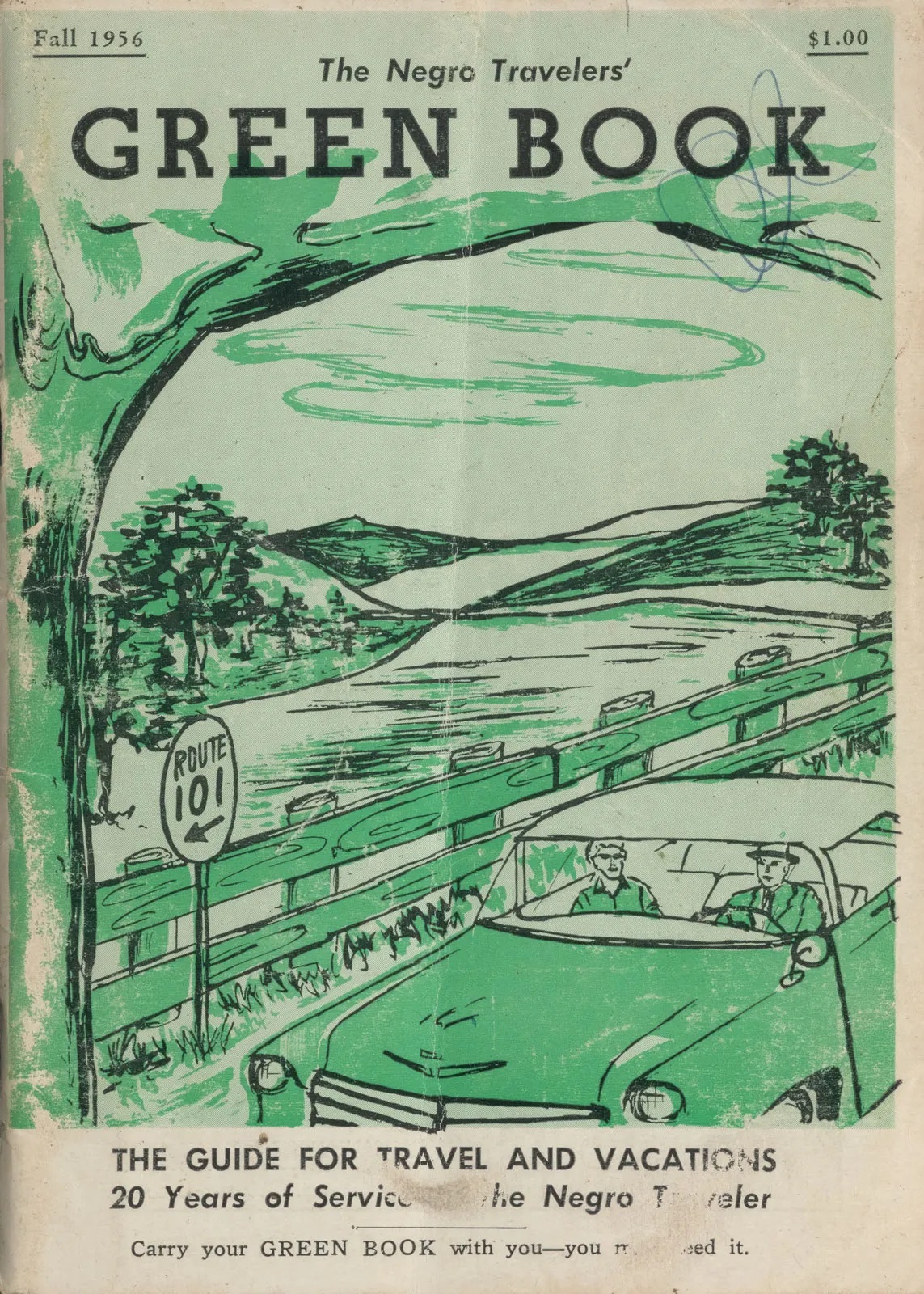 Our name, Green Book Ventures, pays homage to The Negro Motorist Green Book, which was a travel guide to help African-American motorists avoid social obstacles prevalent during the Jim Crow era of racial segregation. The Green Book listed businesses that accepted African-American customers, and as a result, facilitated the success of Black businesses.

By investing in companies that can speed the growth of Black companies, we seek to be a 21st century version of the original Green Book.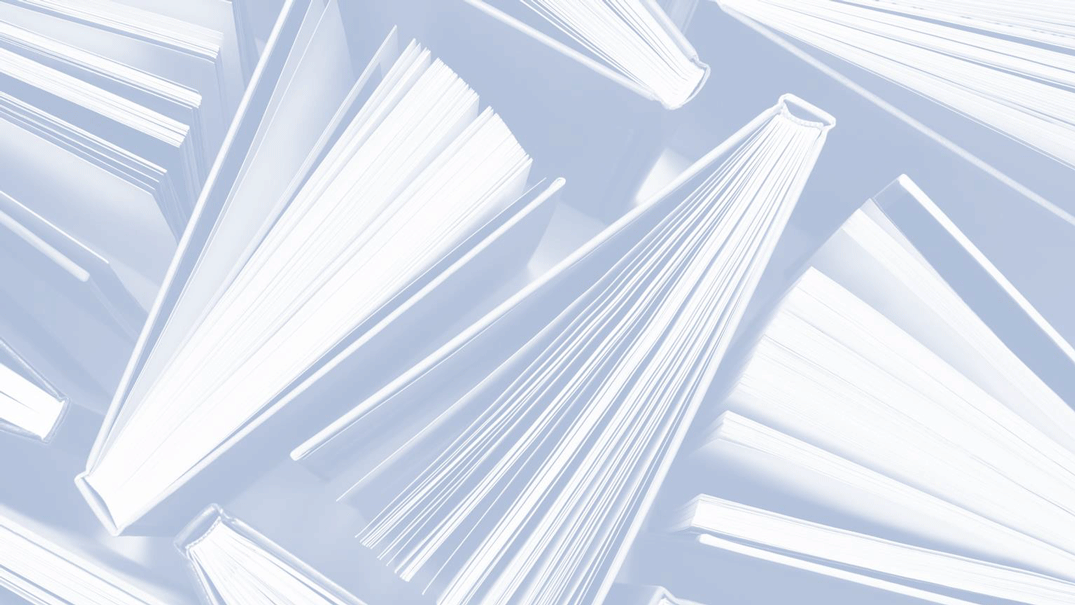 Consortium of managing members, venture partners and senior advisors who have more than 180 years of collective experience. The team has allocated more than $5 billion of investment capital and executed more than $11 billion in corporate transactions over their histories. 
/** * @var $module \Ucraft\Module */ ?>
Nate Daniel

Venture Partner
/** * @var $module \Ucraft\Module */ ?>
Jason Miles

Venture Partner